The London Tango Boutique aims to offer you the long lost experience of an artisanal dress making process. Whereas today's fast fashion relies on mass production, garments that are meant to last only a few seasons and a production process that often neglects the welfare of those involved in the process and of the environment. Ours is an old style atelier, the kind our great-grand mothers used to go to to have their dresses tailored. Our garments are made in limited numbers of pieces (we often offer one off pieces) and designed and cut to be classic pieces that will last a lifetime. The story of our craftsmanship expresses a narrative of deep-rooted heritage and a culture of artisans from Italy and Southern Europe.
Italian craftsmanship
Italian craftsmanship is a significant part of our story and we have a small team of local highly skilled seamstresses. We rely on small family-owned businesses and the same suppliers as the world's most respected couture ateliers. Many of our styles incorporate difficult cuts, multiple fabric and texture combinations and linings that require a high level of sartorial skills and time.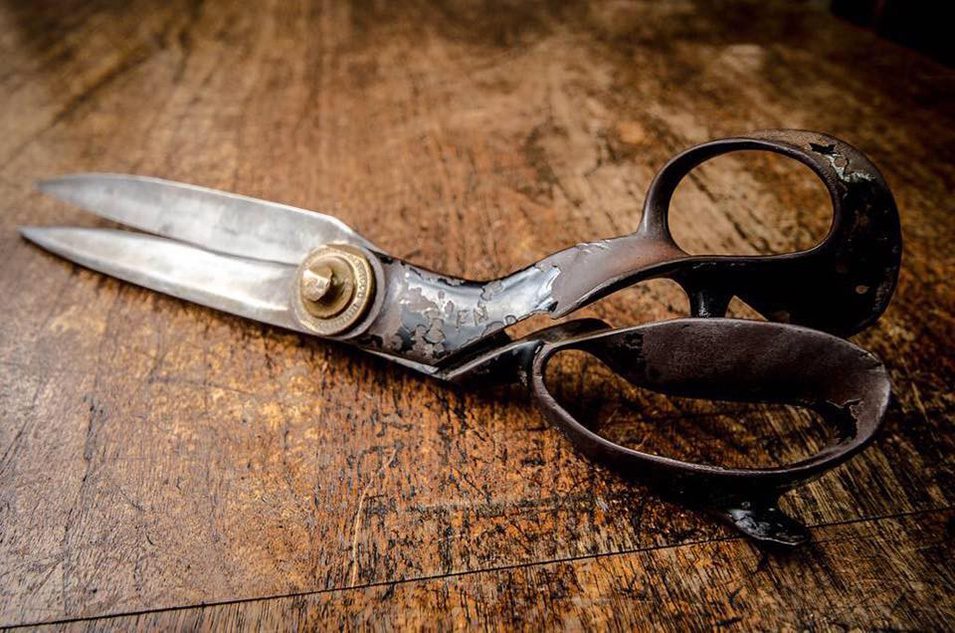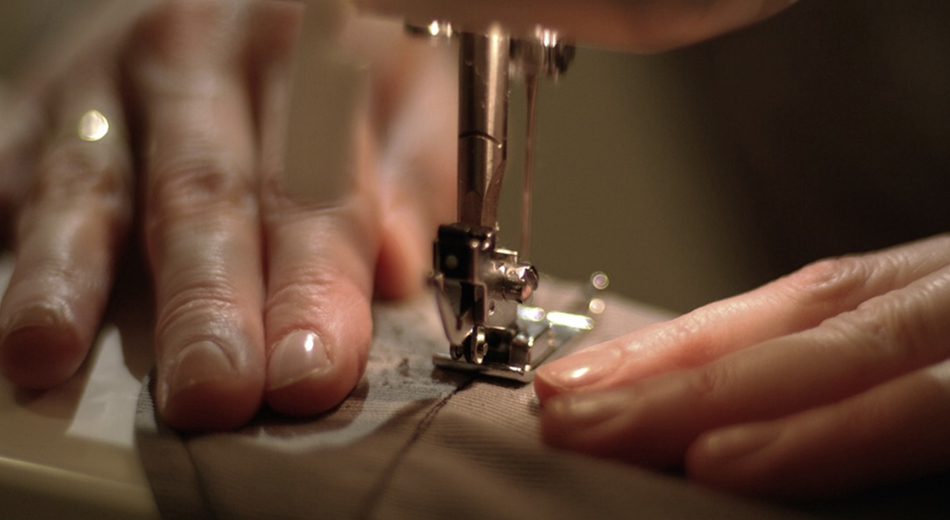 Beauty is in the detail
As with everything we do, the beauty is in the details—finely curated lines, tailoring and materials are the secret behind some of our most coveted pieces. We curate the cuts and lines of our collections to perfection.
Versatility and customisation
Most of our outfits are endlessly versatile and can transform a look from formal day wear to tango or evening wear, with the simple addition of accessories, a jacket or cardigan. Every woman has her own unique style and needs, and we are happy to offer some degree of customisation which our artisanal atelier allows for. Variations are possible upon request for most of our styles (such as the addition of sleeves, customised lengths, colour and fabric combinations which are different from our standard offering, custom made sizing etc).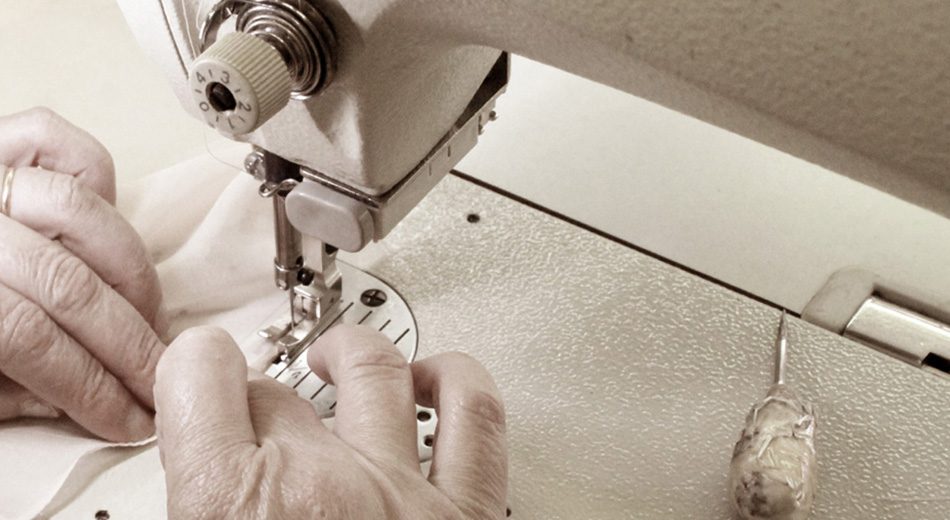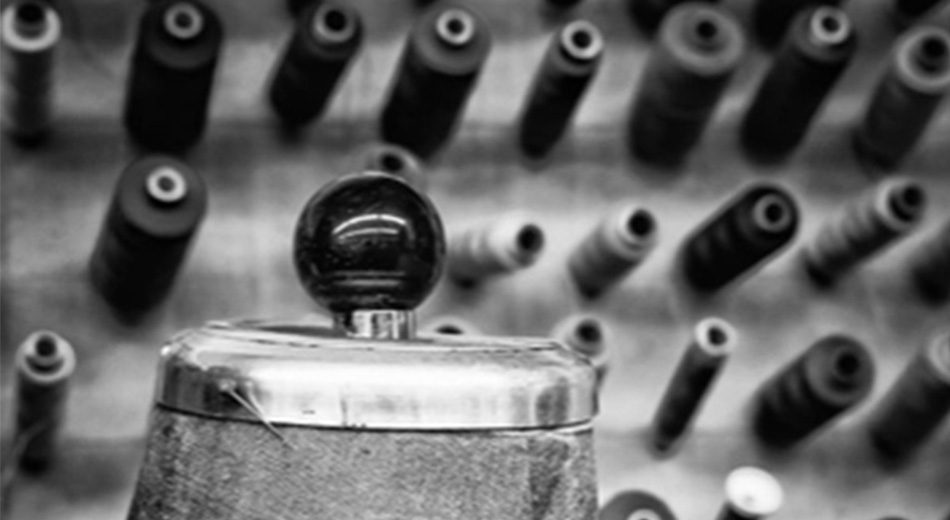 Why we never go on Sale
We strive to offer the best possible prices for the artisanal making process and highly curated, elaborate cut and fabric combinations of our collections. As mentioned before most of our styles incorporate difficult cuts, multiple fabrics/textures and linings that require high sartorial skills and time.
As we already offer the best prices, our collection never goes on SALE and we are not able to offer discounts (if we were, this would indicate that our regular prices were inflated which they aren't). We may occasionally offer some styles at discount (below cost) when we decide to discontinue a style (see our website section "sale on discontinued items"), these items are available in limited sizing offer and till stock lasts.
Lean closet
In this age of mass consumption, deteriorating quality standards and shrinking living spaces, we believe in collecting fewer, better things and donating the pieces in our wardrobe that are merely taking up space to those in need or friends who would actually wear them. We think fewer, better things will lead to a fuller, richer life. We want women to focus on buying and owning only what they love, and to take all those forgotten pieces they've accumulated and gift them to others who can use them.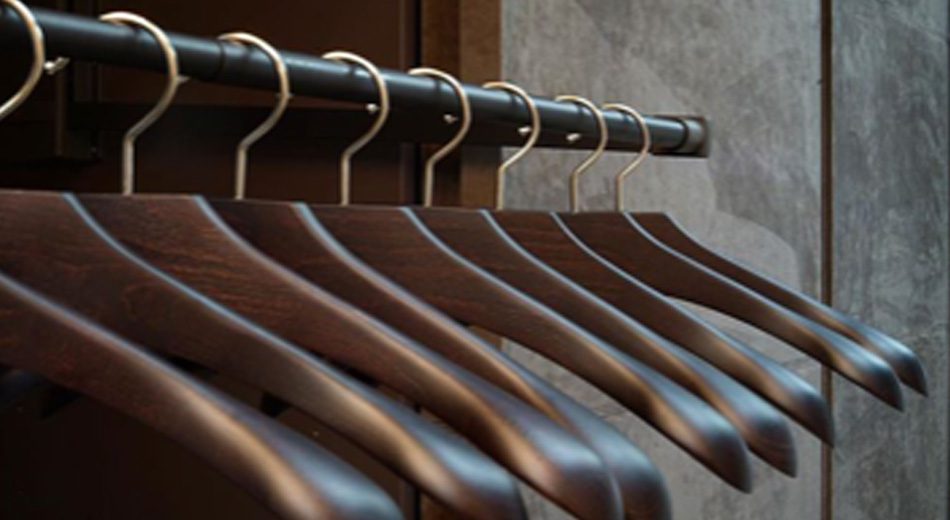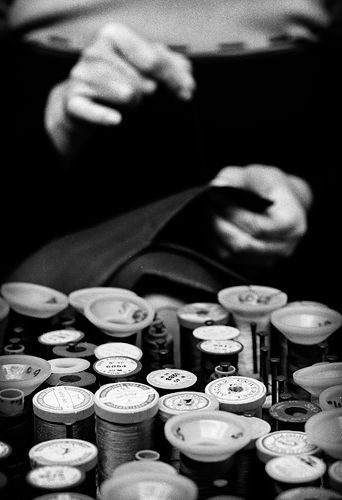 The welfare of everyone involved
Our inherent, deep-rooted mission is a desire to have an impact beyond just creating beautiful clothes. We truly care about the welfare of everyone involved in the process: we strive to enhance our customers beauty with extremely curated styles while keeping in mind the welfare of everyone involved in the dress making process and of the environment.
Central London Showroom
We occasionally hold a Central London showroom (by appointment only) where you can try on and purchase pieces from our collection. We are in W9, very close to the Maida Vale tube station. Email us for an appointment info@thelondontangoboutique.com